Spectral.RS
High-performance anti-thinning hair treatment
Spectral.RS® anti-thinning hair treatment employs multiple high-performance ingredients to maintain healthier scalp for thicker hair growth. Its powerful blend of Aminexil®, adenosine, retinol, peptides, and other key compounds work to prevent diffuse hair loss and hair thinning. It makes hair softer and more manageable while strengthening fibers to prevent breakage.
Novel anti-thinning solution without minoxidil
Spectral.RS employs key active ingredients that treat and prevent diffuse hair loss and thining caused by hormonal problems, menopause, vitamin and mineral deficiency.
Say goodbye to heavy, greasy formulas and begin styling your hair however you wish. Spectral.RS treatment is easy to apply and does not weigh down thinning hair. It goes on clean and remains light.
BE PROACTIVE TO RETAIN YOUR HAIR
Hold on to more hair longer with Spectral.RS. Arrest hair shedding. Stimulate hair growth. Increase the diameter of hair strands. This drug-free, leave-in treatment delivers powerful results.
Targets numerous causes of hair thinning
Unlike simple minoxidil products to treat androgenic alopecia, this formula addresses multiple etiologies, including perifollicular fibrosis, stress, hormones, medications, and nutrition.
Drug-free for thicker hair without side effects
Spectral.RS derives hair-growth effects from natural extracts, peptides, and ion-channel openers that mimic minoxidil, plus antioxidant and anti-inflammatory agents for scalp health.
Advanced Nanosome ingredient delivery
Our proprietary Nanosome delivery technology encapsulates key compounds in microscopic liposomes to penetrate deeper into epidermal cells for maximum hair growth results.
WHO NEEDS SPECTRAL.RS?
Men and women concerned about diffuse hair loss and thinning
Men and Women going through telogen effluvium
Women experiencing hair loss and thinning secondary to postpartum, breast feeding, dieting, and hormonal imbalance.
DIRECTIONS:
Shake well before use. Apply six sprays twice per day directly on the affected area. Rub in the liquid evenly. Wash hands with soap and water immediately after use. This is a leave-on treatment, which should not be rinsed after application. Use regularly as directed, without interruption, for optimal hair growth. For best results use Revita Shampoo & Conditioner to increase the efficacy of your treatment.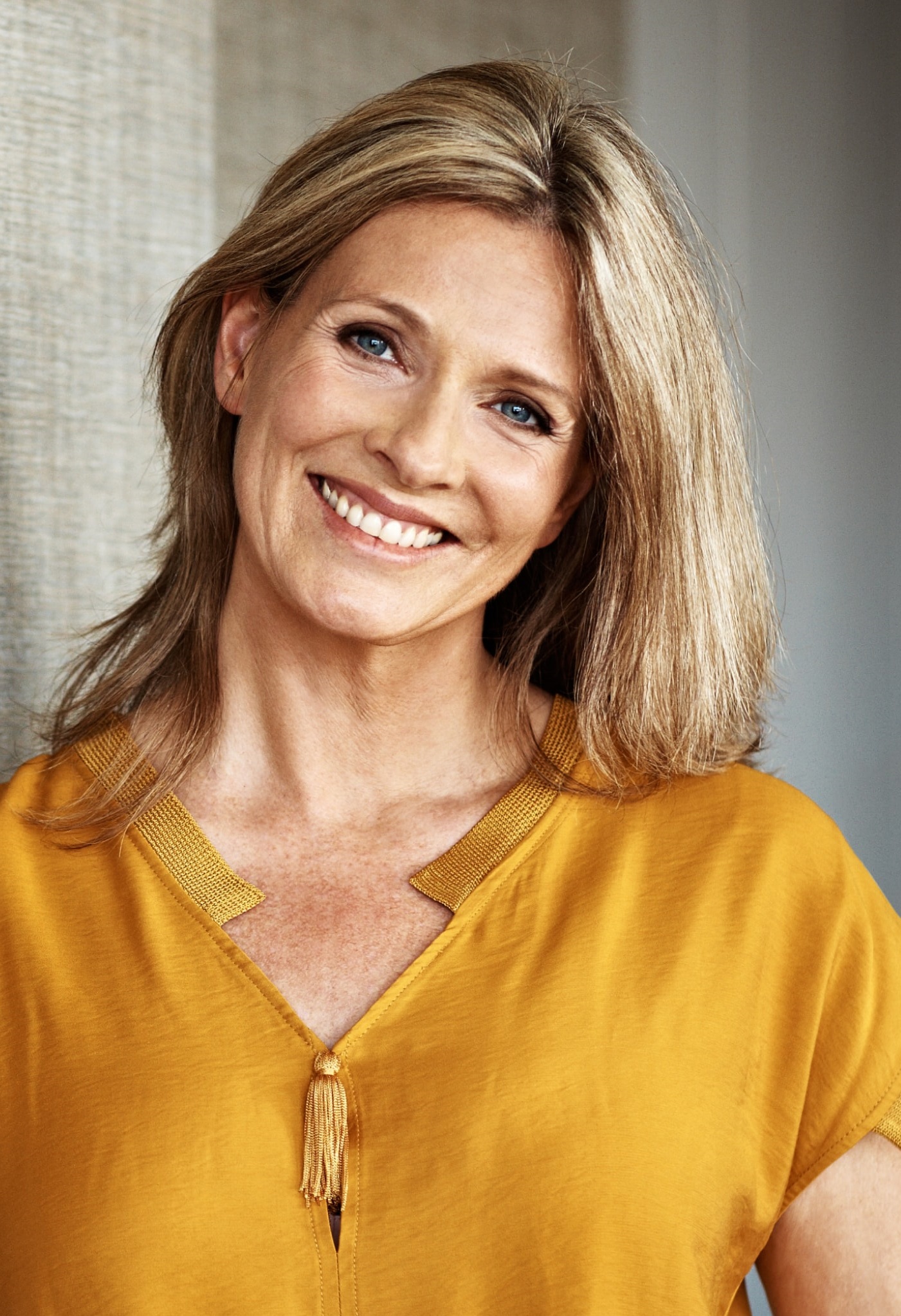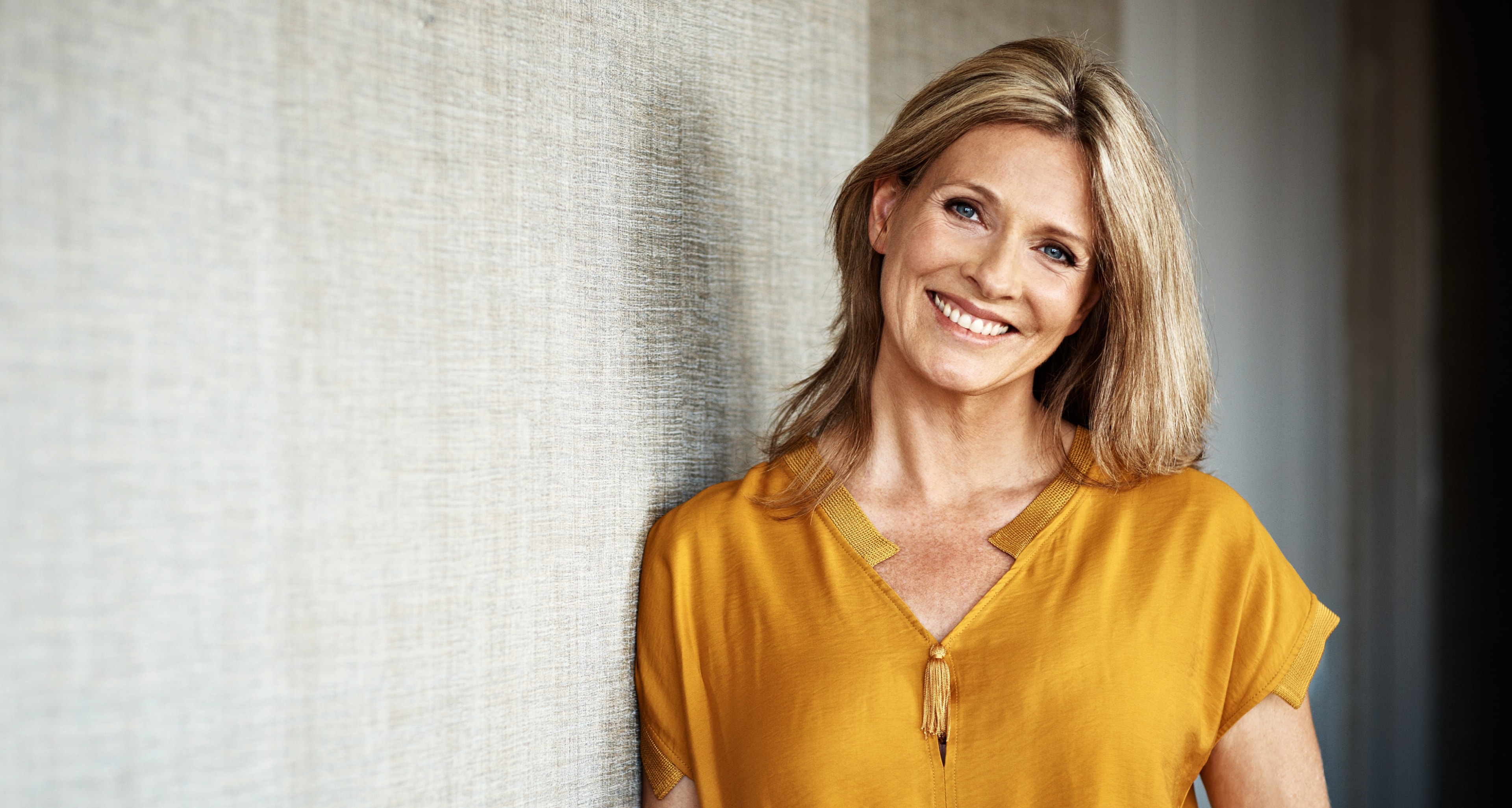 GROW STRONGER, THICKER, MORE BEAUTIFUL HAIR