This store requires javascript to be enabled for some features to work correctly.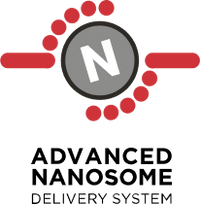 CLINICALLY PROVEN

DERMATOLOGIST RECOMMENDED

NOT TESTED ON ANIMALS
MADE IN USA
Why DS LABORATORIES?
DS Laboratories was created from identifying the need for offering the highest quality products that deliver results to consumers based on their hair and skin concerns. Formulated & recommended by top dermatologists around the world with our Advanced Nanosome Delivery System that allows our products to have increased absorption for better results, our formulas were created to work synergistically to target root causes of different concerns.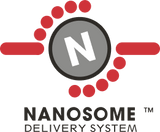 Nanosome Technology
DS Laboratories products feature our proprietary Nanosome Delivery System for the encapsulation and continuous release of active ingredients. This system delivers higher efficacy and longer-lasting results.
LEARN MORE
Step 2:
Nourish
Conditioner