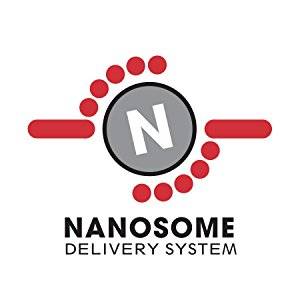 AN INTELLIGENT COSMETIC: Nanosomes
DS Laboratories products feature the most advanced technology for the transportation of substances: essentially substances and active ingredients are delivered in a way which follows prior programming for a specific function. DS Laboratories organic micro-spheres are designed in such a way that we are able to determine their degree of absorption, allowing the active ingredients to penetrate the skin to the desired depth. As these micro-spheres are absorbed by the skin, the capsules are digested by the enzymes in the skin, releasing their contents in a gradual and programmed manner.
Since their introduction in 1960s, liposomes have been effectively used in diverse areas. Applications range from cosmetics to the delivery of cancer drugs. However, the promise of this amazing discovery had and continues to have a major drawback: liposomes tend to be highly unstable, tend to crush and dissolve easily so that only marginal benefits can be gained from this technology.
Unlike traditional liposomes often found in cosmetic products, DS Laboratories Nanosomes have very high stability and concentration at room temperature and high density per unit volume. This allows higher concentration of the active ingredients being encapsulated and better effectiveness than is achievable from any other skin care technology.[1][2]
This highly advanced delivery system combined with finest quality natural active ingredients insures remarkable results and effectiveness. This technology puts DS Laboratories at the forefront of innovation in dermatology.
---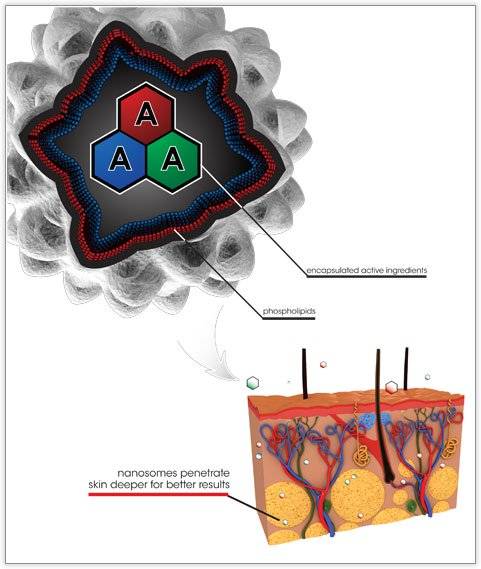 "Do Not Imitate."
This is the mandate and corporate philosophy of DS Laboratories that fuels the research and development of new products and keeps us at the forefront of innovation. Each DS Laboratories product is a genuine innovation and the result of a blank-slate approach to product development.
Completely ignoring market trends, we pursue only breakthrough technologies and create solutions that combine the latest clinical research. Therefore using a DS Laboratories product is to experience a complete rethinking of product function, unparalleled standards of quality, and a completely performance driven philosophy – it is really unlike anything else.
This effort has generated dozens of new technologies that have revolutionized various therapies and ultimately improved the quality of life for many of our customers. And even though we have modest resources compared to some of the world's pharmaceutical giants, many of these multinationals have partnered with us to gain access to some of this innovation. Many often wonder how we do it, and really what gives DS Laboratories this venerable presence is the relentless pursuit of innovation with boundless passion.
Exceeding Human DNA Potential
Today DS Laboratories is on the brink of the most exciting discoveries in biochemistry and biotechnology, which will ultimately allow people to live healthier and more enjoyable lives. In the core focus of cosmetic science, DS Laboratories has pioneered effective treatments for personal-care issues previously believed to be impossible to reverse.
With a unique approach to research, new molecule discovery, rapid prototyping, and clinical testing, DS Laboratories is able to refine models that normally require substantial resources and a significant time horizon. DS Laboratories believe customers will benefit significantly from these efforts, which will translate into cutting-edge efficacy at least a few years early. You can count on DS Laboratories to always deliver the latest, most exotic, cutting-edge technologies first.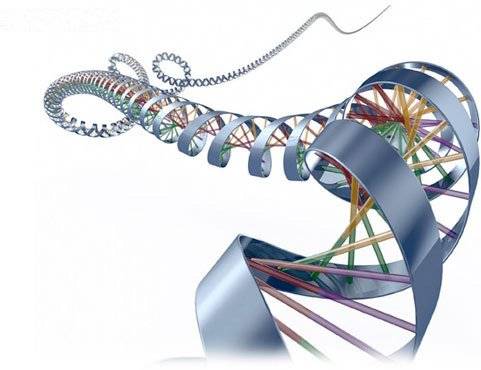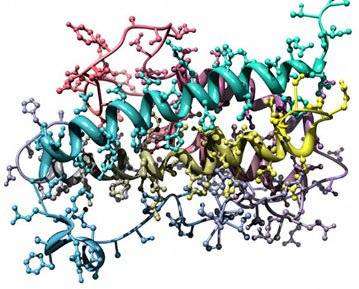 A Multifaceted,
Multivariable Approach
Most human diseases have several underlying causes. Often they are complex cascades of events and processes. Unfortunately, the vast majority of drugs and therapies treat only one variable and are therefore inadequate to provide complete relief.
We attempt to treat them all. In our unique approach, we examine the efficacy of various molecules and the complex relationship between different compounds to maximize benefits and mitigate undesirable effects. This research is very specialized field and has been pioneered by DS Laboratories.