Revita
TABLETS FOR HAIR GROWTH SUPPORT
Revita® hair growth support tablets are a physician-formulated nutraceutical featuring a unique blend of clinically effective ingredients for visibly thicker hair growth with fuller scalp coverage. A proprietary blend featuring Zinc that promotes protein synthesis and helps along with biotin which converts nutrients to energy and aids in the maintenance of hair. Keratin provides strength and improves hair flexibility while iron delivers oxygen to the hair root and helps maintain hair fullness, promoting healthier hair growth with no compromise. For best results, use daily.
SUPPORT YOUR HAIR GROWTH
Revita® Hair Growth Support Tablets are a dietary supplement that provide nutritional ingredients to fortify and promote hair growth. Grow more beautiful hair from the inside out.
Hair Growth Support
Natural ingredients clinically proven to support growth for fuller, thicker, more resilient hair.
Quality Improvement
Designed to improve strength, texture, shine, and manageability of hair.
Naturally Effective
100% drug-free dietary supplement made with medical-grade, standardized ingredients.
Who needs
Men and women concerned about hair loss
Men and women in any stage of thinning hair
Post-transplant patients who want to stimulate both transplanted and existing follicles for maximum hair growth
Directions:
Take one tablet a day, with plenty of liquid. Do not exceed the recommended daily dose. Food supplements are not a substitute for a varied and balanced diet or a healthy lifestyle. Keep out of the reach of children. Store in a cool, dry place.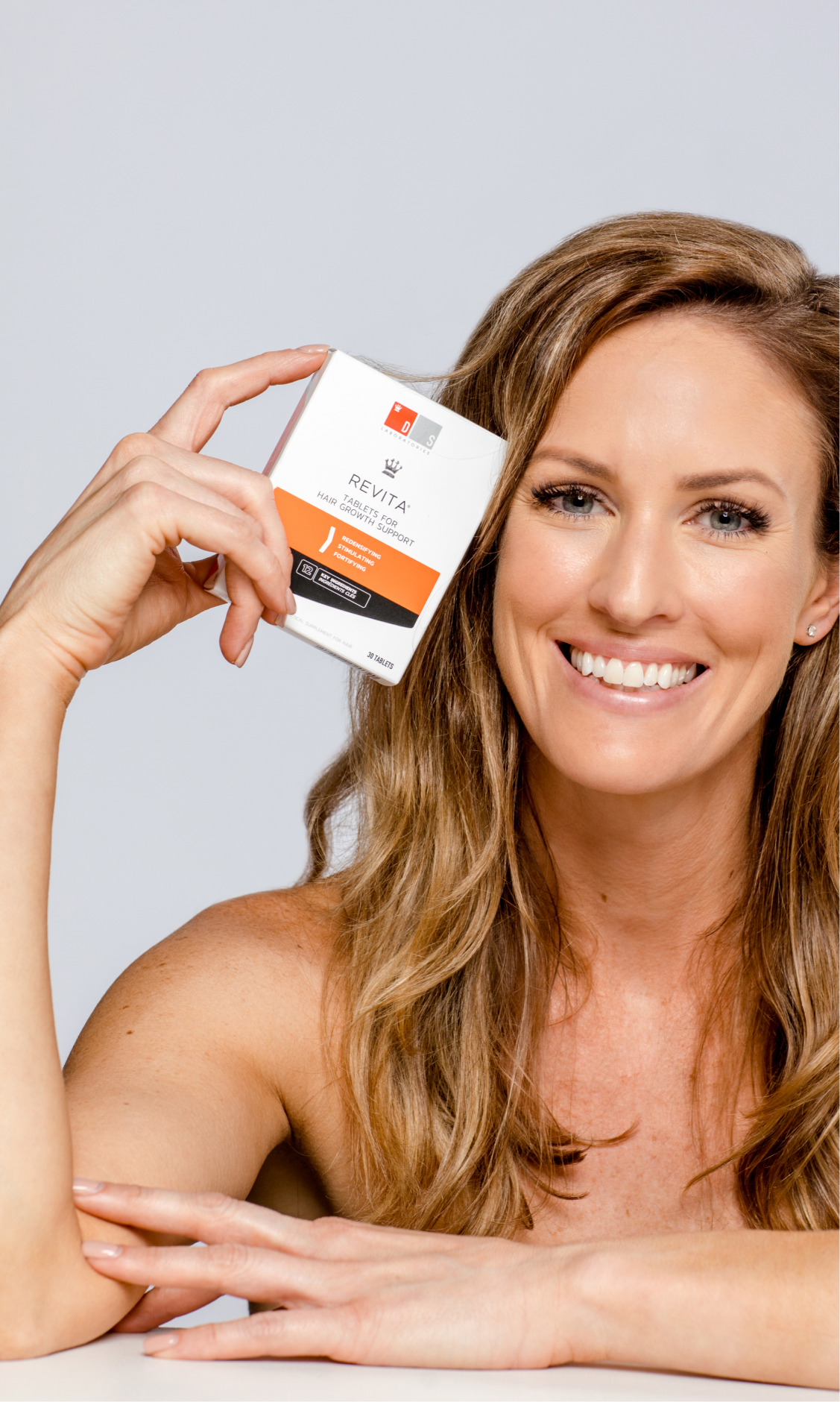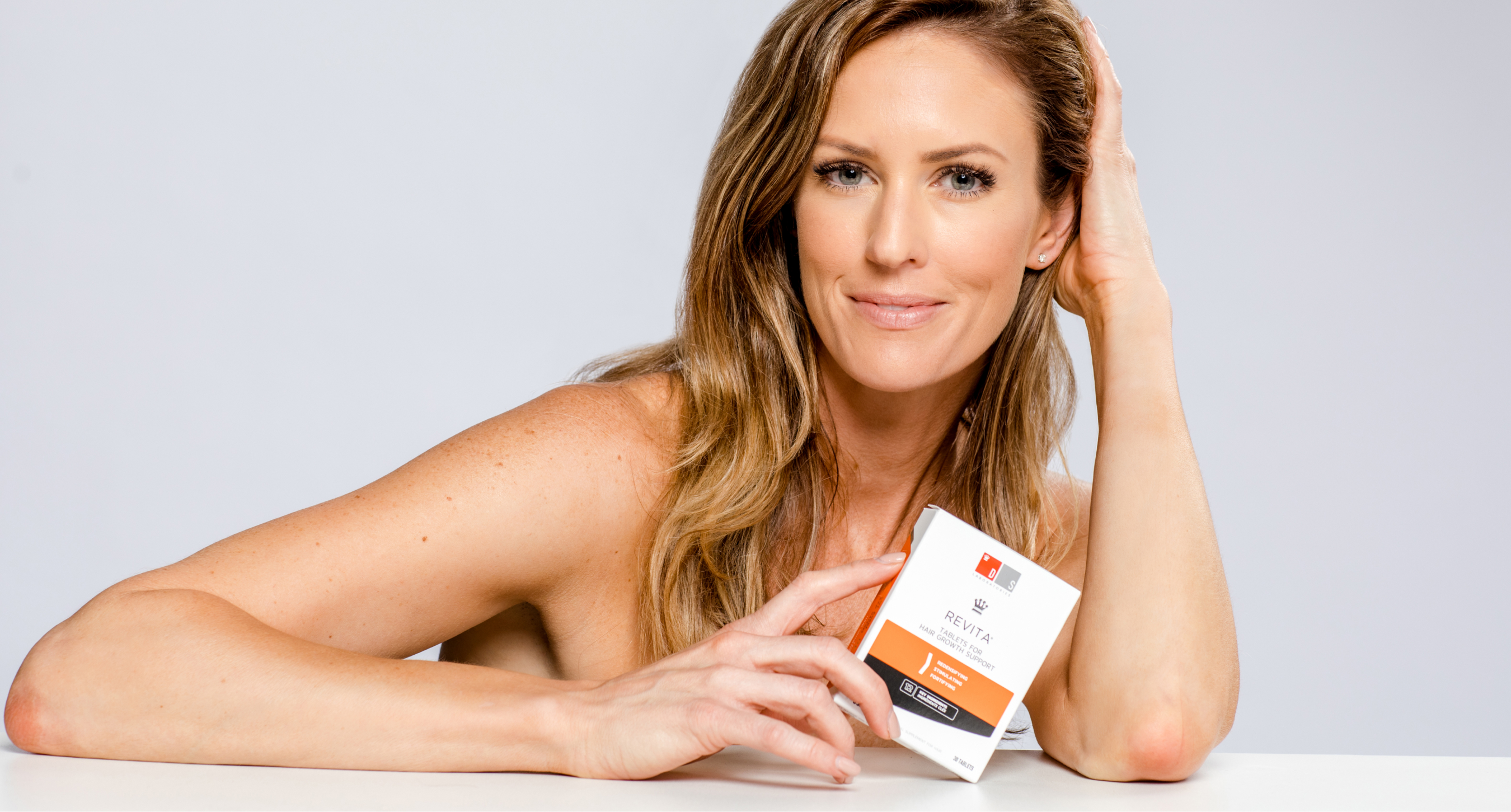 Grow thicker, stronger, more gorgeous hair