Spectral.F7
BOOSTER WITH ASTRESSIN B
Spectral.F7 is a novel boosting agent that incorporates Astressin-B, a powerful novel peptide. Our water-based formula avoids leaving an oily or sticky residue and is formulated for both men and women. The key ingredients are encapsulated in our proprietary Advanced Nanosome Delivery System® which offers higher penetration for maximum results. Our water-based formula avoids leaving an oily or sticky residue and is formulated for both Men and Women.
Clean, Light Formulation
Spectral.F7 is a gentle water-based formula, which means it will not leave an oily or sticky residue. This formulation is designed for both men and women.
Designed for Both Men and Women
Boost the efficacy of your other hair treatments with this Astressin-B topical solution.
Improve Regiment Performance
During early stages of hair loss, Spectral.F7 can be used as a standalone treatment. During later phases, it is ideal for use in concert with other products.
Improve Hair and Scalp Health
An efficacy booster designed to promote the absorption of other products while also increasing the health of your hair and scalp.
Powerful Botanical Benefits
The powerful botanicals found in Spectral.F7 offer results in addition to your existing regiment.
Cuts Down on Stress-Induced Loss
Stress happens, but hair loss doesn't have to. Our proprietary formula stimulates and supports hair, counteracting stress-induced hair loss.
Who needs
Men & Women
Early to moderate stages of hair thinning and loss
Used as a booster agent in conjunction with other topical treatments
Complimentary Booster to All Hair Loss Treatments.
Directions:
To enhance primary therapy like Nanoxidil® or minoxidil. Shake well before use. Apply six sprays twice per day directly in the area of compromised hair. Rub the liquid evenly and leave on. Wash your hands with soap and water immediately after use. This is a leave-on treatment that should not be rinsed off after application. Spectral.F7 should be used regularly as directed without interruption. It is recommended that Spectral.F7 be made a regular part of your daily routine for optimum benefits. Spectral.F7 is a booster formula to use combined with Spectral topical treatment products. A powerful combination offers maximum efficacy and performance. For best results, use Revita Shampoo & Conditioner to increase the efficacy of your treatment.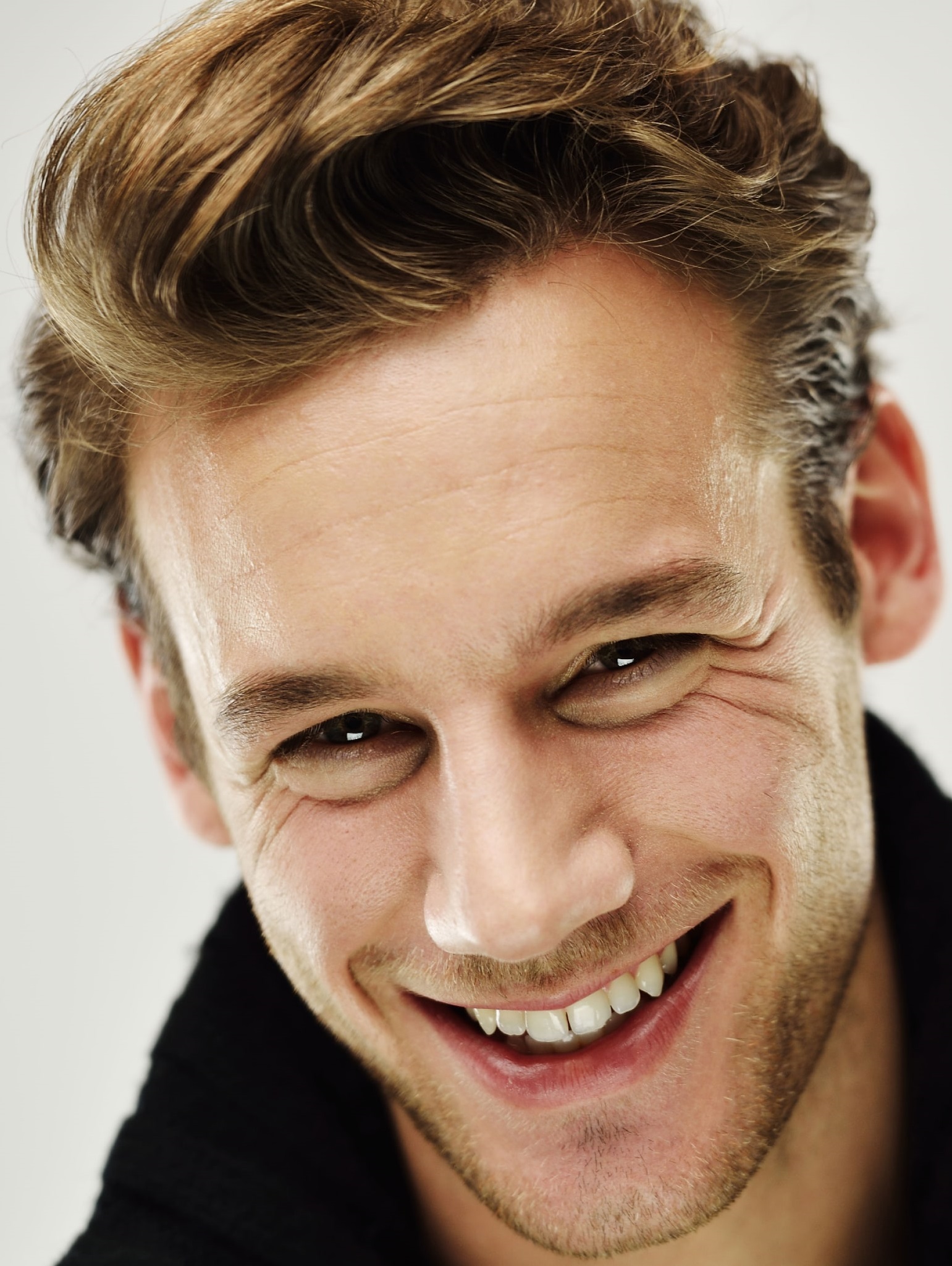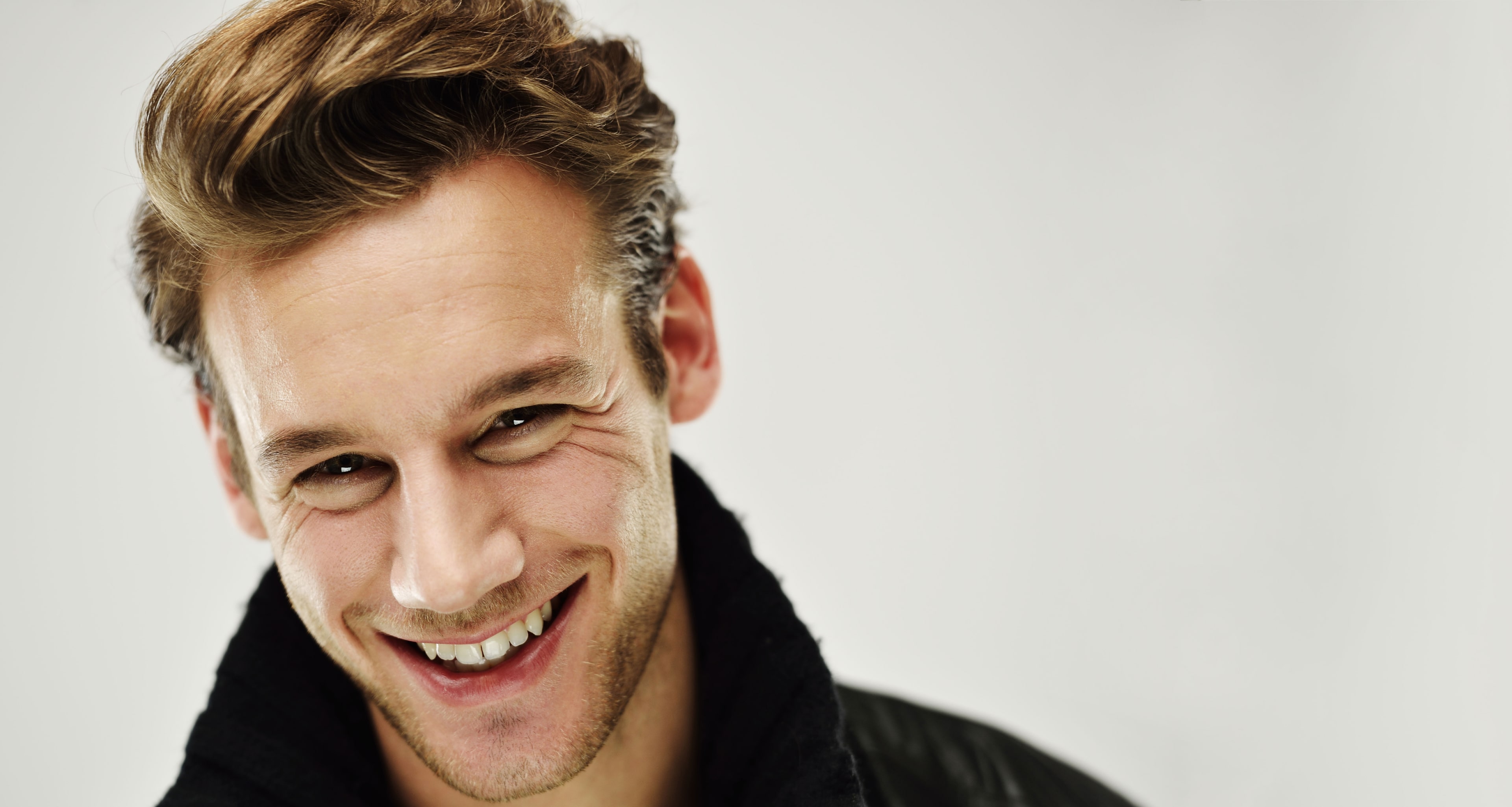 GROW THICKER, STRONGER HAIR