This store requires javascript to be enabled for some features to work correctly.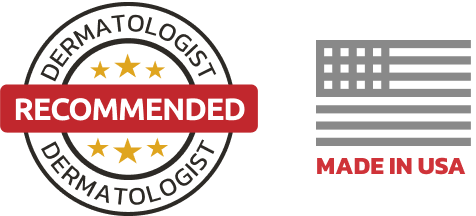 Spectral.DNC-S
Breakthrough
Redensifying Hair Therapy
SPECTRAL.DNC-S® is a breakthrough hair rejuvenation formula that contains a powerful and unique blend of amino acids, peptides and caffeine. Its advanced dual chamber system releases 2 formulas which work together to deliver extra strength results.
Healthier, More Natural Looking Hair

High performance in a healthy environment, unlike minoxidil-based products, which can irritate scalp and leave a greasy, sticky residue. Powerful new ion-channel openers allow the free flow of potassium ions across cell membranes for optimal hair growth. For Men and Women in advanced stages of hair thinning.

High Efficiency

Topical solution formulated with Aminexil* and Copper Peptides to help redensify and thicken hair, Procyanidin B2 as a powerful antioxidant that promotes hair regeneration. With Caffeine than can help to regulate the effects of testosterone. Stimulates follicular microcirculation and increases blood circulation.

Boost your hair growth
Men and women disappointed with mass-market minoxidil products often enjoy higher performance from Spectral.DNC-S because it deploys a multilateral approach to hair stimulation.
Advanced delivery
So advanced it comes as two separate formulas until users combine them during application for maximum performance
Strengthens hair and reduces hair fall out
With continued use, hair will look fuller, denser and healthier. This formulation has been clinically proven to stimulate hair, and is particularly effective for people with light to moderate hair loss.
Restore, Stimulate, Revitalize
Thick, healthy hair requires a multi-faceted approach. Spectral.DNC-S works to attack hair problems on three different levels, restoring, stimulating, and revitalizing all at once.
Rapid Redensifying
Don't wait months for denser, thicker, fuller hair. Get Spectral.DNC-S and enjoy thicker hair starting now.
Faster Growth Speed
Supercharge regrowth with Spectral.DNC-S. Nutrient-rich ingredients condition the hair and scalp and make rapid regrowth possible.
Comprehensive Therapy
This world-class formulation delivers key molecules for optimum results and redensify hair from within.
Who needs Spectral.DNC-S
Men and women concerned about hair loss
Men and women in any stage of thinning hair
Post-transplant patients who want to stimulate both transplanted and existing follicles for maximum hair growth
Directions:
Shake well before use. Apply six sprays twice per day directly in the area of compromised hair. Rub the liquid evenly and leave on. Wash your hands with soap and water immediately after use. This is a leave-on treatment which should not be rinsed off after application. Spectral.DNC-N should be used regularly as directed without interruption. It is recommended that Spectral.DNC-N be made a regular part of your daily routine for optimum benefits. For best results use Revita Shampoo & Conditioner to increase the efficacy of your treatment.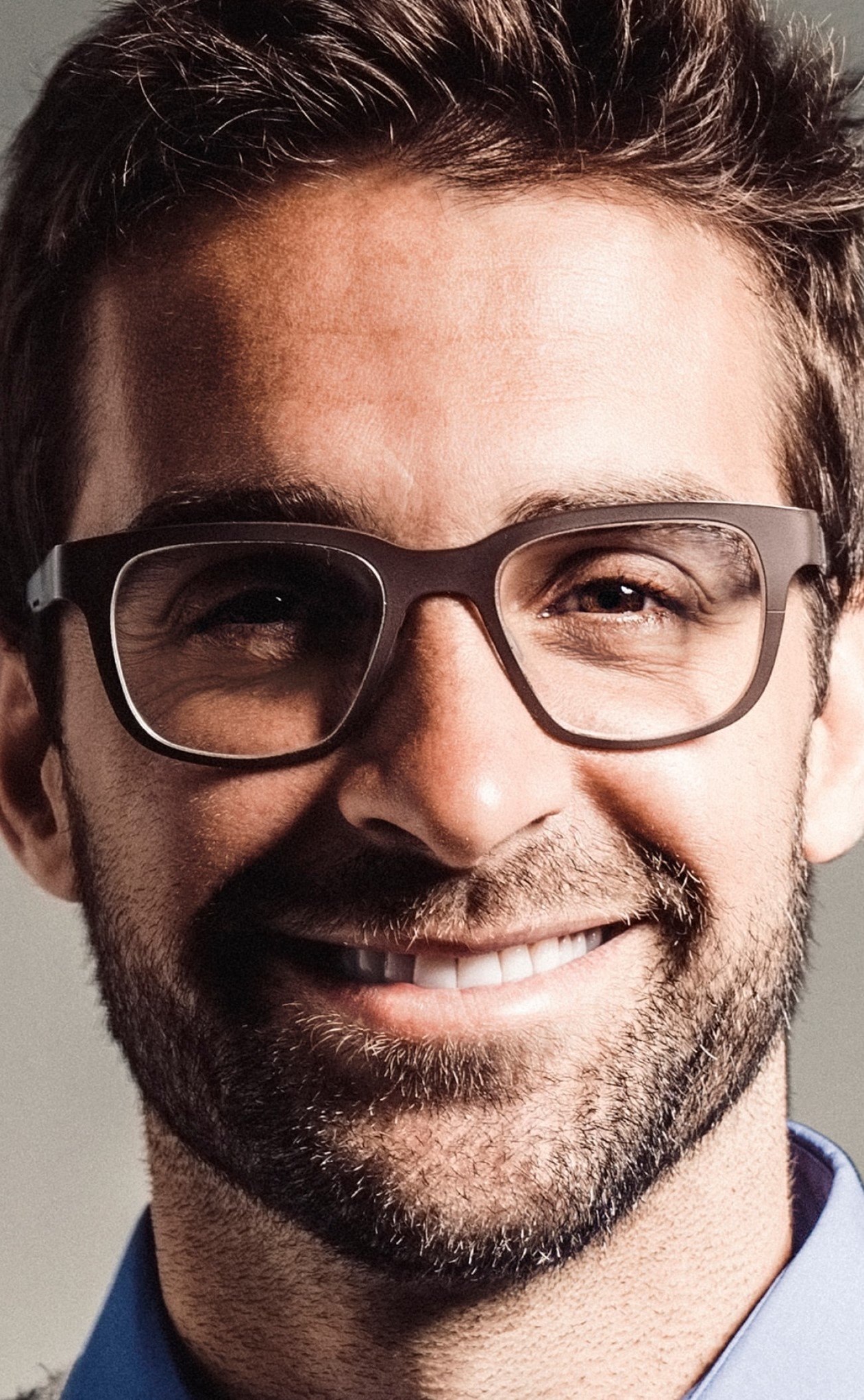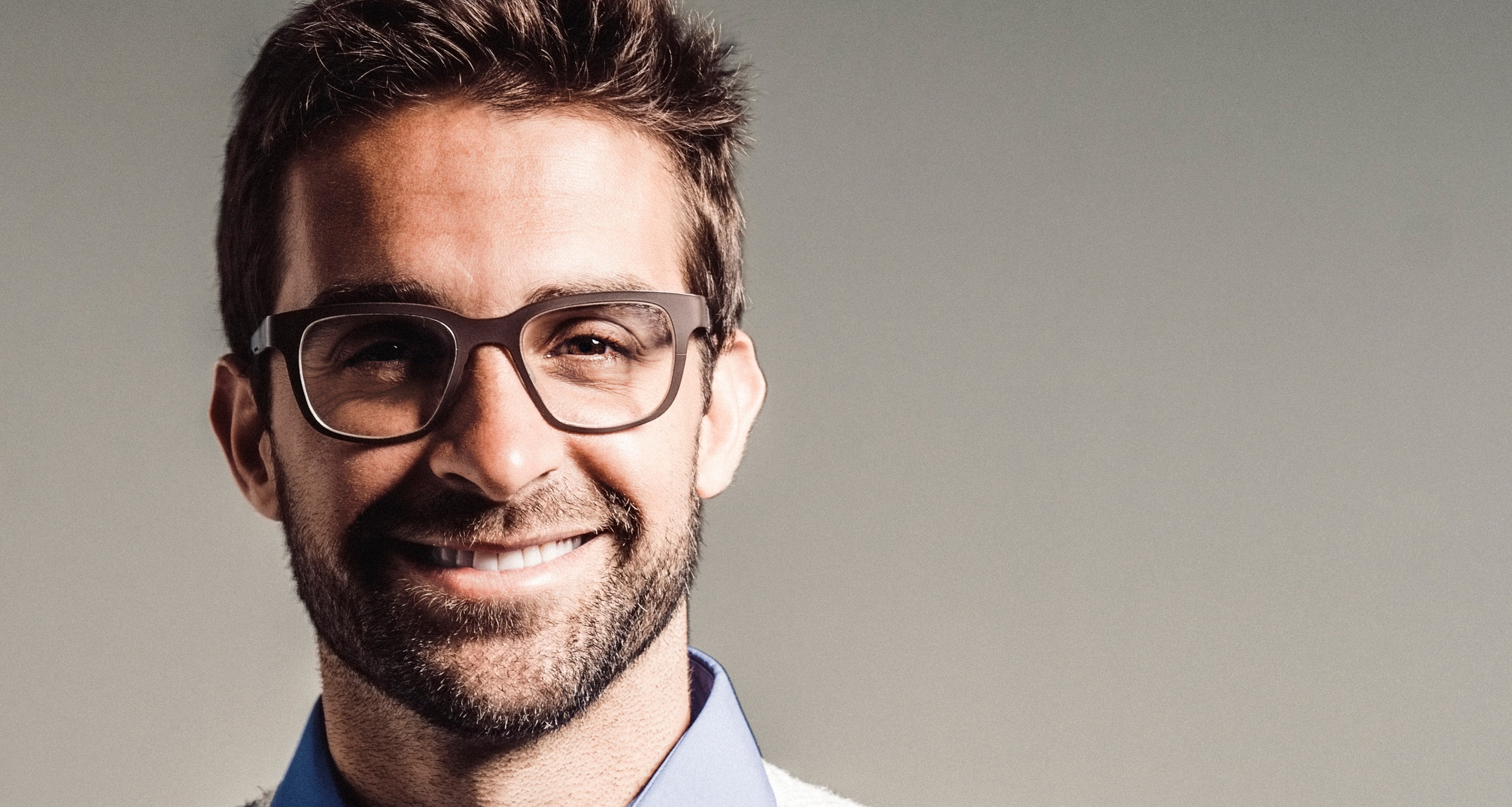 GET thicker, stronger, more DENSE hair
Your search for products that actually work is over. Our collection is proven effective by extensive clinical studies and testing.
We rigorously test and verify all claims through clinical studies that support product effectiveness. If a compound or ingredient has not been verified through such means, it will not be used in our products.
Dermatologist Recommended
Many products contain harsh ingredients that may harm your skin and hair. Ours don't. Our collection is designed, tested, and recommended by thousands of dermatologists, so you can rest assured you're getting the best treatment.
Best Rated By Real People
Don't take our word for it—ask our customers. We have over 10,000 5-star reviews, and more coming in every day. Our customers love our products and so will you!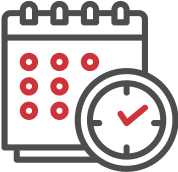 BE PATIENT — IT REALLY WORKS!
You'll begin to see results in 2-3 months, and remember to keep using Spectral.DNC-S® in order to keep your hair growing. Like many good things, patience and perseverance are the key to success.

WEEK 1-3
Some may notice
some shedding of old
hair. This is normal!
WEEK 8-16
Most start to see
soft, light colored
"peach fuzz" grow
ONGOING
With continued use, you will continue
to revive hair follicles helping grow
thicker, fuller hair.
Good for you,
Good for the planet
We take our commitment to the environment seriously, both in our products and our packaging. To that end, we recently introduced Oxo-biodegradable packaging. It's the same great product, with 90% less waste.
LEARN MORE




Consistency = Success
Subscribe & Save 10-20%
Buy Once, We'll Do The Rest!
Shop now
REVITA PRODUCT COLLECTIOn
High-Performance Hair DENSITY Shampoo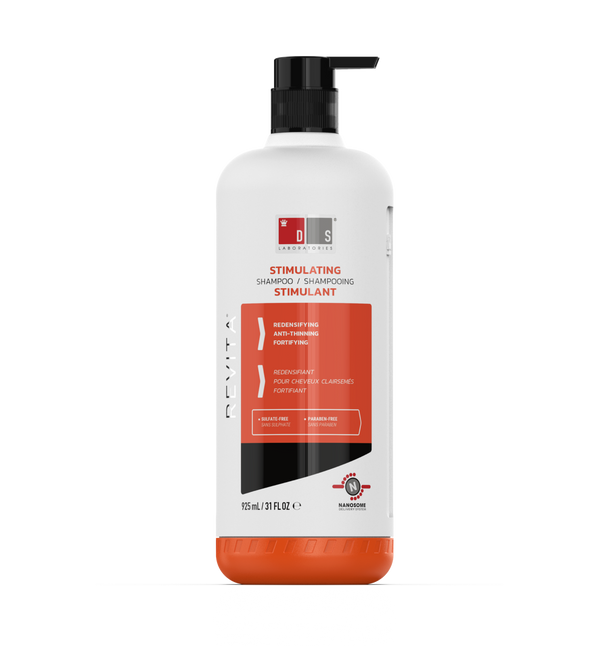 High-Performance Hair DENSITY Shampoo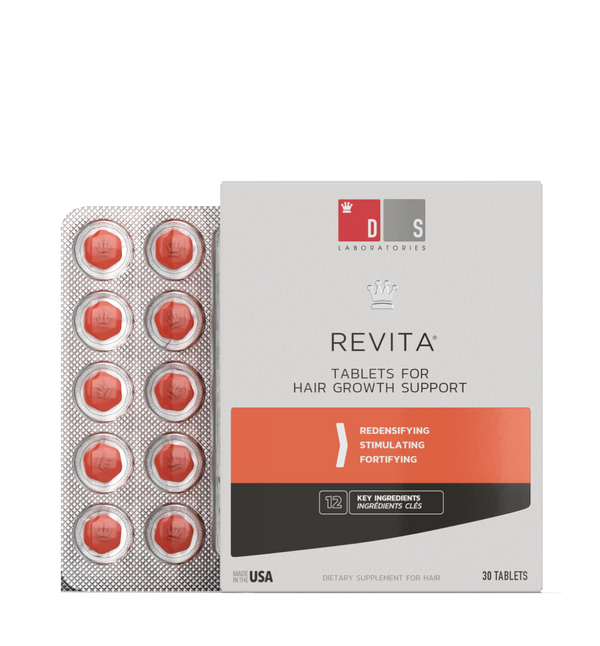 TABLETS FOR HAIR GROWTH SUPPORT
DS Laboratories is a proud participant of: