This store requires javascript to be enabled for some features to work correctly.







OLIGO.DX
Cellulite Smoothing Gel
Cellulite
Reducing Gel
Oligo.DX® penetrates and dissolves cellulite nodules and focalized fat. It has a cleansing and detoxifying effect that improves the overall quality of the skin without the need for expensive treatments. Week after week, skin texture improves and your skin becomes smoother and tighter.
Dissolve Cellulite

Oligo DX® doesn't just hide cellulite - it dissolves the cellulite nodules and localized fat completely. This simple, easy-to-apply formula doesn't require painful massages and is precisely what you need for more beautiful skin.

For Intensive Use

Designed for use on skin with cellulite tendency that does not respond to diet and exercise, Oligo.DX® drives rapid results. Apply the formula to the affected area once daily. For visible results, continue the treatment for 60 days.

SMOOTH YOUR SKIN
Tighten, Tone, and Detoxify: a Cellulite Reduction Gel to Reaffirm Skin
Deep Penetration
If an anti-cellulite formula is going to work, it must offer deep penetration. Oligo DX does just that - by dissolving rapidly into the skin, it targets focalized fat for a smooth, beautiful appearance.
Active Transport System
he innovative transportation system of Oligo DX® takes the active ingredients to the skin layers where cellulite forms. Oligo DX® penetrates and dissolves the cellulite nodules and focalized fat, leading to a smooth appearance.
Cleanse and Detoxify Skin
Oligo.DX® has a cleansing and detoxifying effect that improves the overall quality of the skin without requiring expensive treatments. Just apply the advanced formula to see more even, more uniform skin week after week.
Who needs OLIGO.DX
Men & Women
Cellulite concerns on the arms, thighs, legs, or stomach
Cellulite tendency that does not respond to diet and exercise
Directions:
(INTENSIVE): Apply Oligo.DX® on the desired area once a day after bathing. A massage is not necessary. For visible results continue the treatment for 60 days. DIRECTIONS (PREVENTIVE): Use this product once a day, for a 30 day period, two to three times a year. Avoid the simultaneous use of hydrating soaps or creams. These products could interfere with the absorption.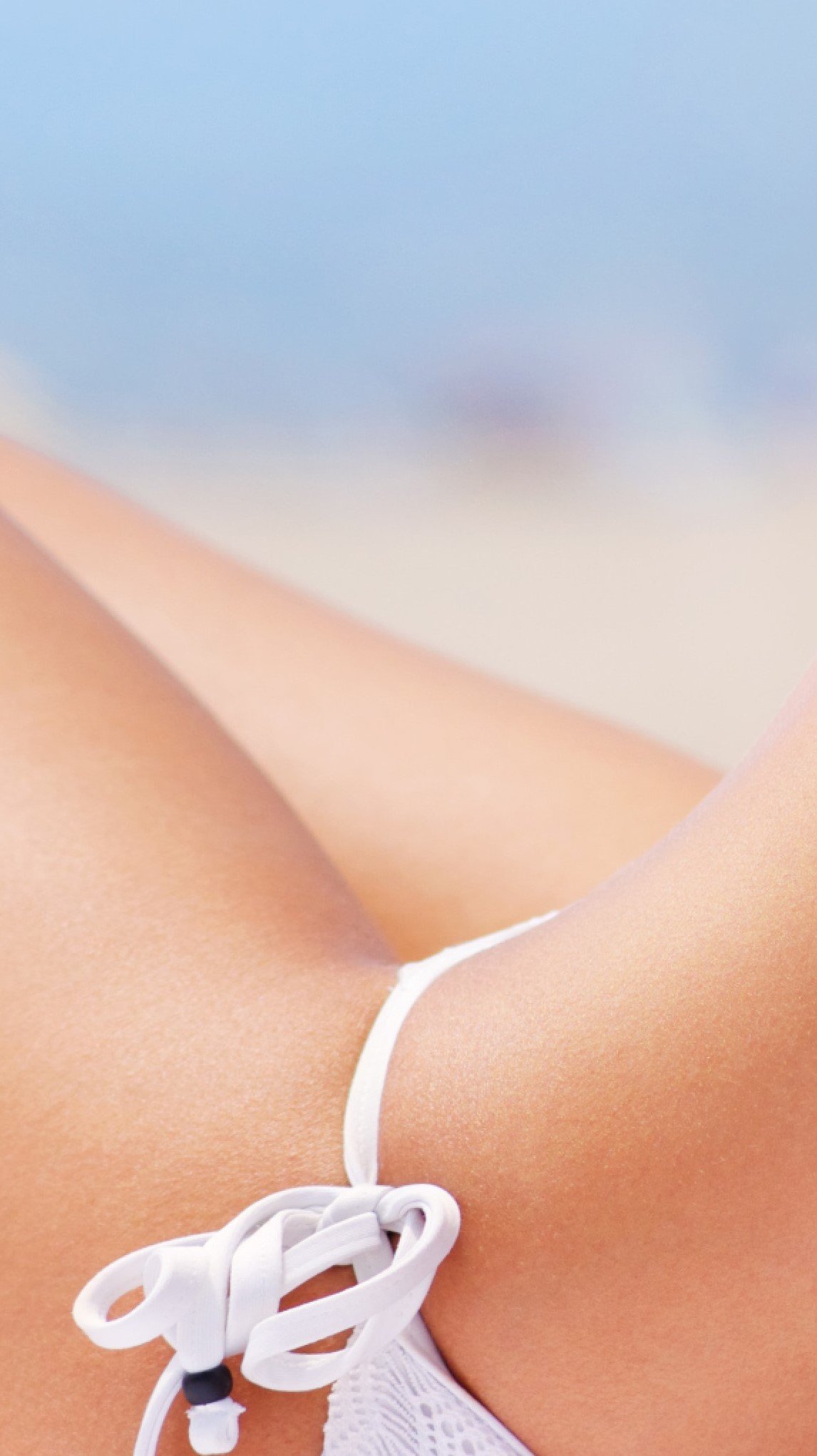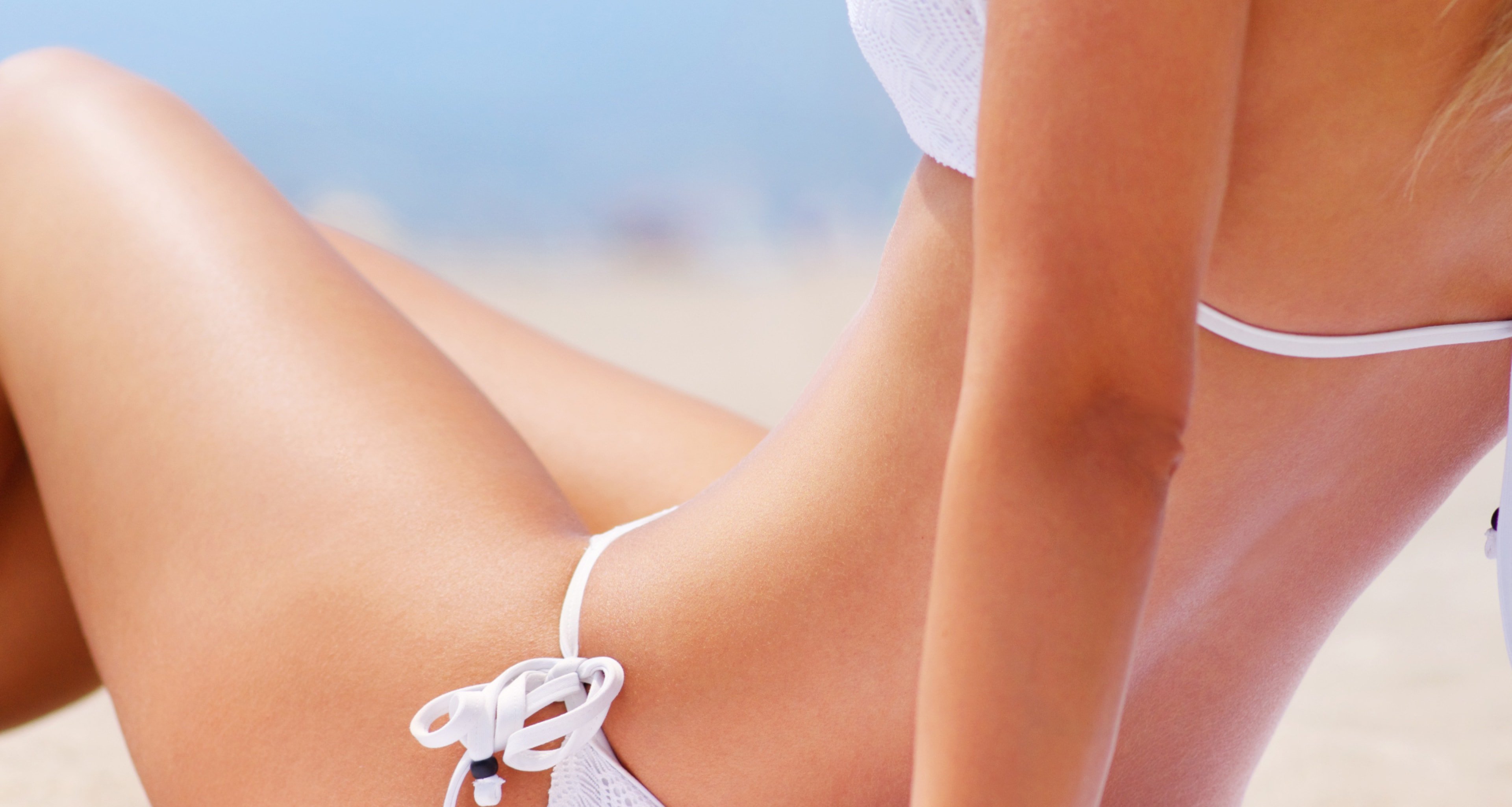 GET RID OF ORANGE PEEL
Oligo.DX is clinically proven to prevent to reduce the look of cellulite*
Your search for products that actually work is over. Our collection is proven effective by extensive clinical studies and testing.
We rigorously test and verify all claims through clinical studies that support product effectiveness. If a compound or ingredient has not been verified through such means, it will not be used in our products.
Dermatologist Recommended
Many products contain harsh ingredients that may harm your skin and hair. Ours don't. Our collection is designed, tested, and recommended by thousands of dermatologists, so you can rest assured you're getting the best treatment.
Best Rated By Real People
Don't take our word for it—ask our customers. We have over 10,000 5-star reviews, and more coming in every day. Our customers love our products and so will you!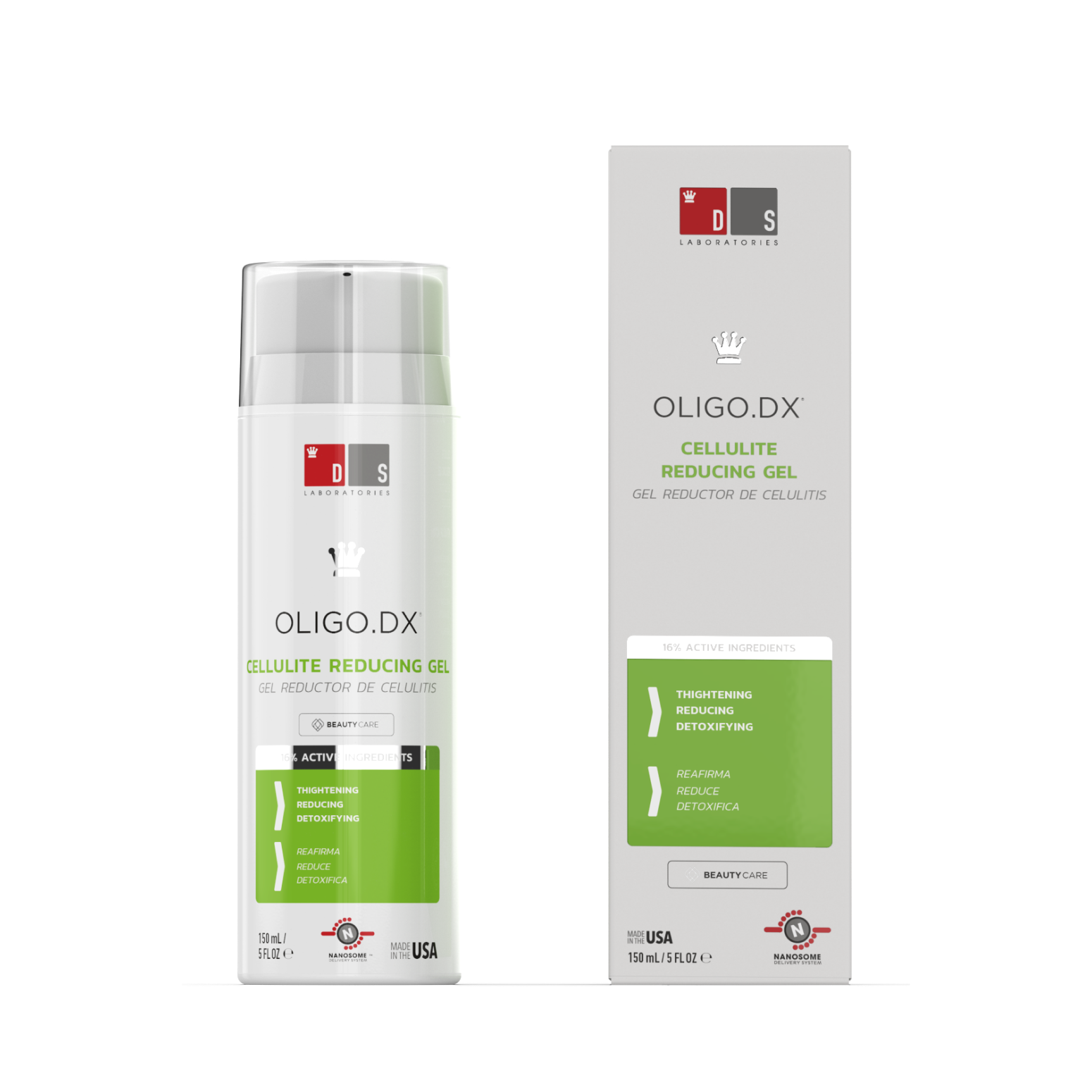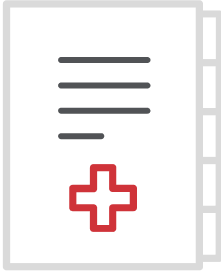 Clinical Studies
First and foremost, DS Laboratories is a technology company aggressively focused on innovation. All our products have active pharmaceutical ingredients that ensure the best quality and provide high added value.
80%
noticed a decrease in Cellulite on their skin
80%
noticed increased Firmness of their skin
77%
noticed a decrease in Localized Fat on their skin
6 KEY CELLULITE-REDUCING ingredients
TEA-hydroiodide
TEA-hydroiodide is a water-soluble organic compound that helps stimulate lipase activities and shape the body.
Caffeine
Has been shown to potentially reverse the effects of dihydrotestosterone (DHT), the main hormone involved in hair loss. It is also known to increase the blood circulation to the scalp.
Centella Asiatica
Also known as gotu kola, Centella Asiatica is an ancient medicinal herb with powerful anti aging properties.
Horsetail
Horsetail is a botanical known to transport nutrients to the skin and hair follicles, smoothing and hydrating skin.
Ivy Extracts
Ivy extract, has an anti-inflammatory action, that helps firm skin and reduce the appearance of surface imperfections and blemishes.
Nelumbo Nucifera Leaf Extract
Nelumbo Nucifera Leaf Extract is an anti-wrinkle agent used in high-quality skincare compounds.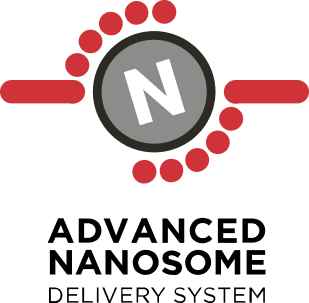 Advanced Nanosome Delivery System encapsulates key active ingredients and delivers them to the scalp and skin for a prolonged release and higher efficacy.
Good for you,
Good for the planet
We take our commitment to the environment seriously, both in our products and our packaging. To that end, we recently introduced Oxo-biodegradable packaging. It's the same great product, with 90% less waste.
LEARN MORE



RATINGS DO TELL A STORY
Here are just a few reviews from our customers:
Powered by Consistency = Success
SUBSCRIBE & SAVE 20% OFF OUR SKIN
BEAUTY LINE PRODUCTS
Shop now
DS Laboratories is a proud participant of: