Spectral.CBD
Hair loss treatment with broad spectrum CBD + Nanoxidil 5%
This novel formulation contains 100 mg of broad-spectrum CBD (cannabidiol). Cannabidiol has been shown in multiple clinical studies to reduce hair loss, prevent perifollicular inflammation, promote hair growth, and increase growth. It also contains Nanoxidil® 5%, a powerful new alternative to minoxidil, developed by DS Laboratories®.
Spectral.CBD stimulates the hair follicles and provides nourishment and hydration. It is formulated to prolong the anagen phase (growth phase) and stimulate weakened hair follicles for stronger, healthier hair. It is the first hair loss treatment formulated with broad-spectrum CBD that has been shown effective in treating hair loss.
Increases blood flow in the follicles
CBD increases blood circulation and prevents inflammation of the hair follicle.
Blocks DHT and free testosterone
Caffeine blocks 5-alpha reductase to inhibit the conversion of testosterone to DHT (Dihydrotestosterone).
STIMULATE THE REGENERATION OF YOUR HAIR
Spectral.CBD is a hair loss and antioxidant treatment, a result of biotechnological research into active ingredients, including cannabidiol, which acts on recently discovered cannabinoid receptors. Multiple studies suggest that the lipostatic, antiproliferative, and anti-inflammatory effects of CBD provide significant benefits to prevent loss and promote hair growth and stimulation.
Antioxidant and anti-inflammatory agent
Broad-spectrum CBD is known to inhibit inflammation and contain powerful antioxidants. Rich in Omega 3 and Omega 6 fatty acids, it also contains high doses of calcium, phosphorous, magnesium, potassium, and vitamin E, all of which are excellent for nourishing the skin and scalp.
Topical treatment with 5% Nanoxidil®
Nanoxidil®, the alternative to minoxidil developed by DS Laboratories®, with a lower molecular weight to improve its bioavailability, uses multiple mechanisms for opening ion channels in hair follicles.
Blocks DHT and free testosterone
DHT (Dihydrotestosterone) is one of the leading causes of hair loss in androgenetic alopecia. Caffeine and azelaic acid block 5-alpha reductase to inhibit the conversion of testosterone to Dihydrotestosterone (DHT), the main hormone involved in hair loss. It is also known to increase blood circulation to the scalp.
Improves the health of the scalp
CBD contains high doses of calcium, phosphorous, magnesium, potassium, and vitamin E, which optimize follicular function and stimulate the hair follicle.
Water based formula
Unlike minoxidil, our formula does not contain propylene glycol, an agent that usually causes irritation and contact dermatitis and is considered to favor oily hair.
Frontoparietal area and vertex
Our exclusive formulation helps prevent hair loss and stimulates growth throughout the affected area.
Sebum regulator
Broad-spectrum CBD balances sebum production, making it excellent for both oily and dry scalps, helping to treat a wide variety of hair and scalp problems.
WHO NEEDS SPECTRAL.CBD
Men and women in alopecia with an inflammatory origin such as alopecia areata, frontal fibrosing alopecia, folliculitis decalvans, and lichen planus pilaris.
Men and women concerned about hair loss.
Men and women with thinning and diffuse hair loss.
Patients who have had a hair transplant and want to stimulate both the transplanted and existing follicles for maximum hair growth.
DIRECTIONS:
Shake well before use. Apply six sprays twice per day directly on the affected area. Rub in the liquid evenly. Wash hands with soap and water immediately after use. This is a leave-in treatment that should not be rinsed after application. Use regularly as directed, without interruption, for optimal hair growth. For best results, use Revita Shampoo & Conditioner to increase the efficacy of your treatment.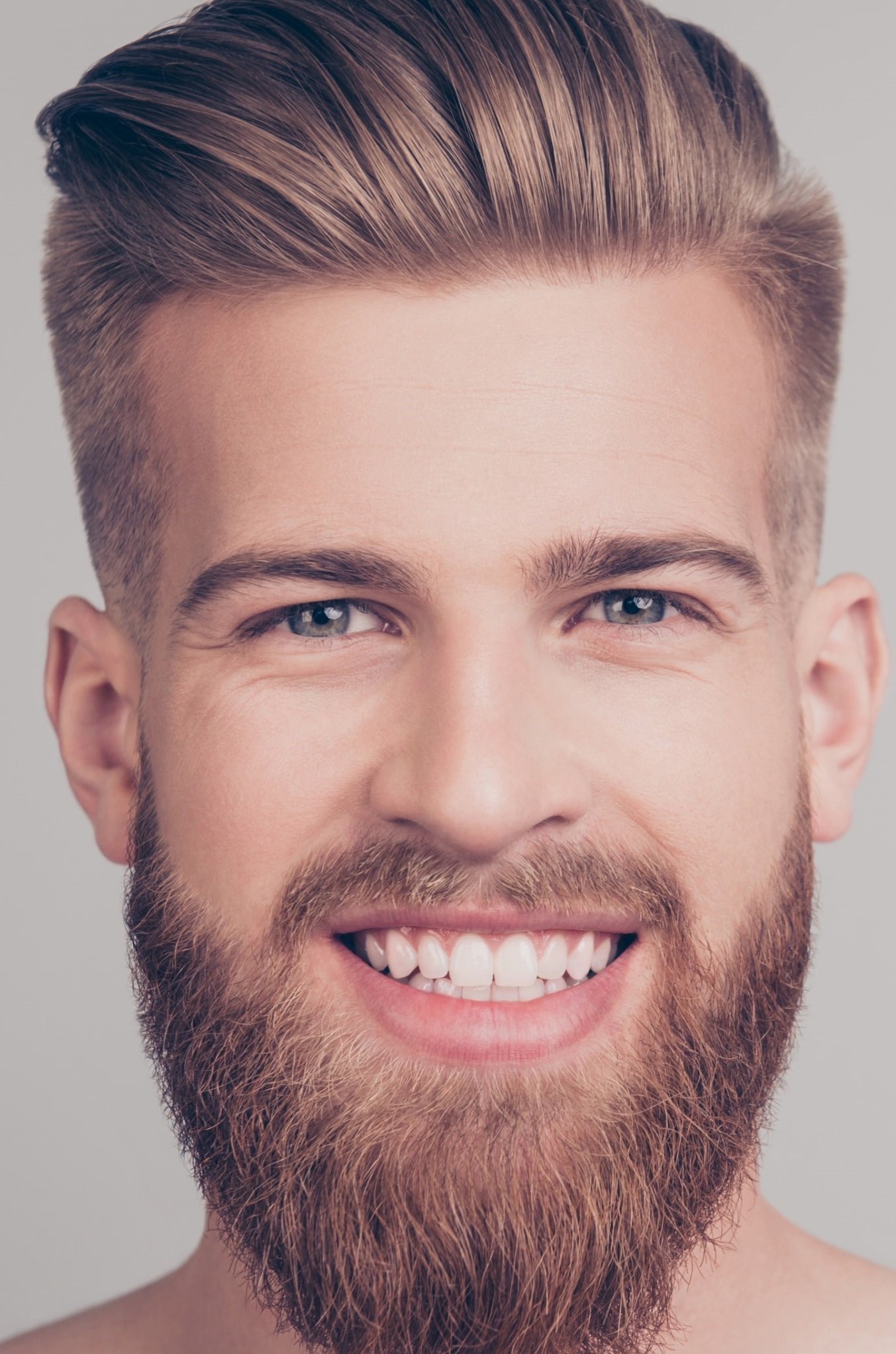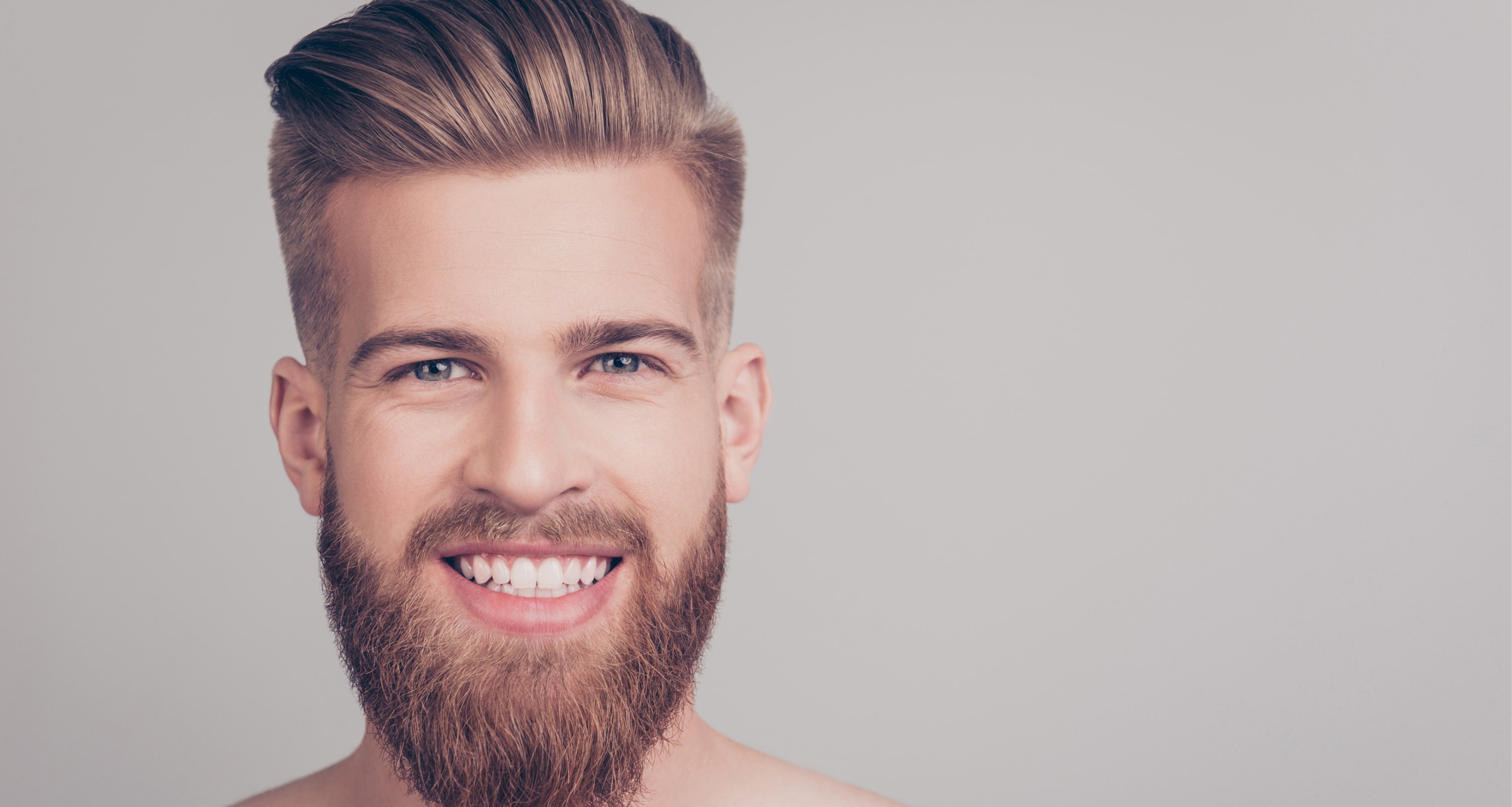 GROW STRONGER, THICKER, FULLER HAIR